Apartments in Falls Church, VA
Spacious living minutes away from the Metro
Life at Grandview Apartments is Northern Virginia living at its best. Located in the heart of Falls Church, our community is
conveniently situated
near everything the area has to offer: easy access to metro service and public transportation, local shopping and dining, and more! Move into one of our newly renovated apartments, classically styled to fit any lifestyle with
studio, 1-, 2-, and 3-bedroom floor plans
available. Each of our units offers a large, spacious, living space, eat-in kitchens, and private balcony.
Schedule an in-person visit
now to learn more about making this special property your next home!
At Grandview, we are proud to participate in a Tax Credit Program that will make your decision to live with us a great one. If you're looking for affordable apartments in Falls Church, VA, look no further than Grandview!


Professionally managed by: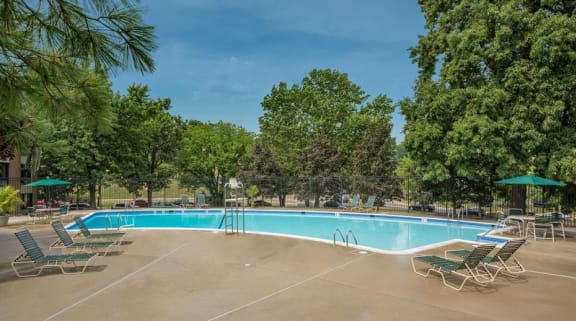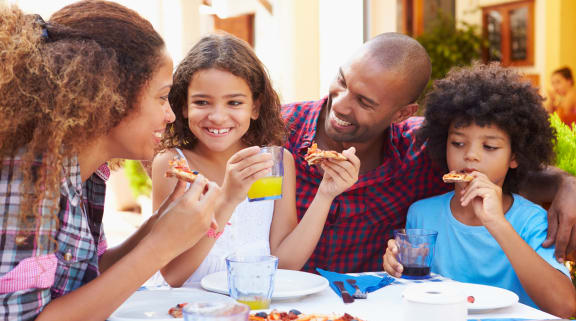 EASY ACCESS TO GREAT SHOPPING & DINING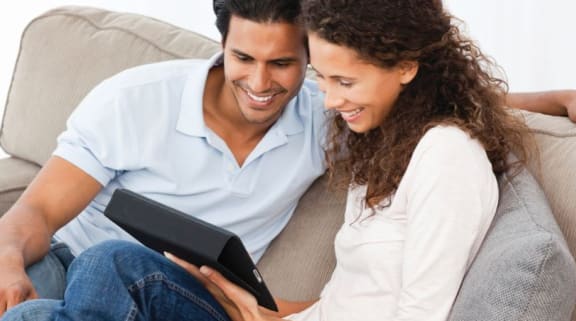 PARTICIPANTS IN THE TAX CREDIT PROGRAM
Here at Grandview, we're focused on our residents' wants and needs, and it shows in our community and apartment amenities. We strive to provide a welcoming, customer service-centered atmosphere with all the perks and amenities that will make you feel at home, at an affordable price.
Our amenities provide our residents with a sense of community. Enjoy a lap in our large pool, take a short walk to shopping and dining, or around the community, all within a short distance!
Paired with our community amenities, our apartment amenities will make you feel at home. Featuring Studio, 1, 2, and 3 bedroom apartments we offer a classic style finish and now a brand new contemporary finish! Whether you prefer laminate hardwood flooring throughout, or prefer wall-to-wall carpeting, we offer a selection that you are sure to love.
Our floor plans offer large living space, some with an eat-in kitchen, as well as dining room, and large walk-in closets. Enjoy a cup of coffee or some fresh air on your large balcony, or patio. Schedule a tour to see why you'll want to call Grandview home!
PHOTO GALLERY
ALL FRILLS INCLUDED
We invite you to browse our communitys' photo gallery and see for yourself why we're the best fit for you and your lifestyle.
FLOOR PLANS
APARTMENTS THAT ARE TAILORED TO YOU
Looking for an apartment that aligns with your unique style? Look no further! Our apartments were designed with you in mind! We know how important it is to come home to a relaxing and welcoming atmosphere! Check out our available apartments.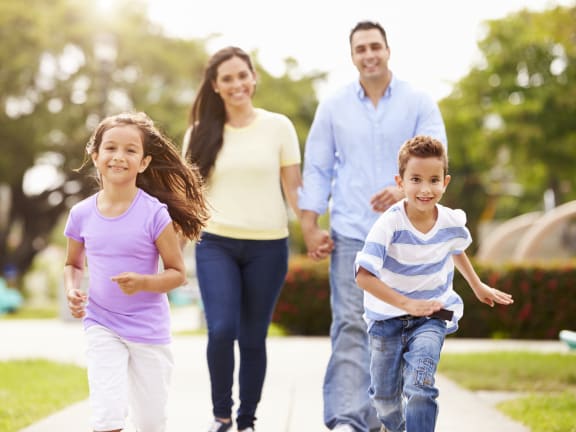 NEIGHBORHOOD
YOU BELONG HERE
Location, location, location. Falls Church, VA, is a sought out location with close proximity to all the DC area has to offer. We understand that the neighborhood you live in is important. Within walking distance to several local attractions, restaurants and transportation. Click below to get directions to our property or check out the map for all the area has to offer.
OUR RESIDENTS LOVE IT HERE
Testimonials
Great location, friendly staff, affordable price, spacious apartments. Parking is available 24/7 and shops are in a walking distance.

- Grandview Resident
Nos sentimos mi familia muy seguros de vivir en los Apartamentos Grand View por la excelente calidad de atender a cualquier problema que se nos presente y el personal de mantenimiento de arreglar de inmediato cualquier problema Recomiendo a todas las personas que estan interesadas de ser parte de la familia GRAND VIEW

- Grandview Resident
Me siento muy segura y satisfecha en los Apartamentos Grandview y con el personal muy profesionales. Siempre estan a la disposicion de resolver cualquier dificultades que se nos presente. Mi familia recomienda a todas las personas que sean parte de la familia de Grandview

- Grandview Resident
I like the Grandview apartments they are very comfortable and the area is very quiet and clean and the maintenance is excellent the staff is very friendly and they are always aware of what is needed with the maintenance of the apartments thank you

- Grandview Resident
Una comunidad comoda trankila. Perfecto para vivir en familia y al rededor de los seres queridos. Trabajadores atentos a el mantenimiento perfecto espacio en apartamento para poder tener un momento de descanso 100% recomendable animate y conose el descanso.

- Residente de Grandview
Asido una experiencia muy hermosa fui recomendada con un ex inquilino de esta propiedad la verdad estoy muy feliz el personal de la oficina ase un excelente trabajo i aparte son tan amables muy muy feliz recomendado 100%

- Residente de Grandview
Me gusta mucho porque todo esta muy bonito y limpio todo esta cerca sus servicios muy buenos los vecinos son muy buenos no ay problemas eso es lo importante porque necesitamos descansar por eso no ay problema

- Residente de Grandview
Me gusta mucho porque todo esta muy bonito y limpio todo cerca los transportes estan inmediatas los servicios son muy buenos buenos vecinos y los servicios son inmediatamente todo lo solucionan

- Residente de Grandview
Muy buena la comunidad,tranquila sin ning?n problema de incomodidad,recomiendo a las personas que quieran estar en esta comunidad,especialmente a familias que deseen estar por su tranquilidad y seguridad

- Residente de Grandview
I love this apartment home, the maintenance is wonderful, management are friendly, neighbors are friendly, so many stores around to shop and the rent is reasonable, I love that is near Maryland and DC, also the south four mile run park is near by if you like walking or running, the area is great

- Grandview Resident
Me encuentro muy segura y satisfecha con el personal de los apartamentos porque ellos son muy profesionales serviciales y amables Siempre que tengo algun problema ellos me ayudan a solucionar inmediatamente especialmente Ana que es la manager, Marvin y. sus dos companeros de mantenimiento que son muy eficaces en su trabajo cinco estrellas

- Residente de Grandview
Buen me gustan estos apartamentos porque son amplios con espacio y muy cerca de tiendas de comida ropa y de transportes pasan diferentes buses a cualquier lugar que uno quiere ir aqui ay buses para transportar es facil de moverse.

- Residente de Grandview
GET IN TOUCH
Interested in visiting our property? Fill out the form or call the number below and we will reach out to you shortly! We look forward to hearing from you!