Falls Church Apartments
Spacious living minutes away from the Metro
At GrandView Apartments, you have the opportunity to lead the lifestyle you've always desired. Located right next to Columbia Pike, in the heart of Falls Church, our apartments offer immediate access to the best of North Virginia. That includes great schools, metro services, shopping centers, fine dining, and multiple other attractions!
When you move into one of our newly renovated homes, you'll find not just a great location, but also a comfy place that's made just for you. The studio, one-, two-, and three-bedroom floor plans are designed to fit any lifestyle, no matter if you're looking for something intimate or plenty of room to spread out. Each of our apartments in Falls Church, VA, comes with open living spaces, eat-in kitchens, and private balconies. And the best part? You're about to enjoy high-quality living without breaking the bank. Our community is part of a Tax Credit Program that will make your decision to live with us feel rewarding.
If you're looking for affordable apartments in Falls Church, VA, look no further than GrandView!


Professionally managed by: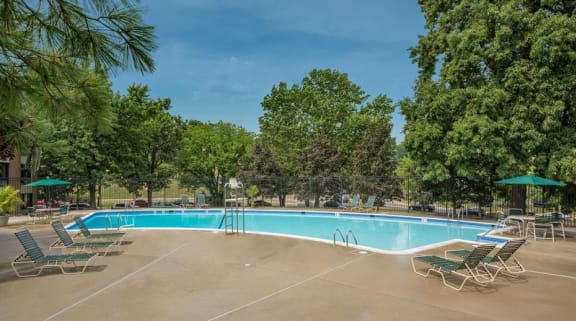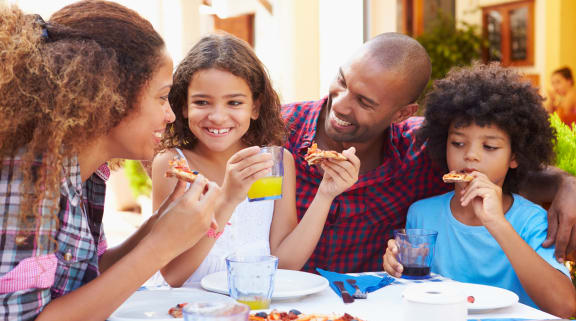 EASY ACCESS TO GREAT SHOPPING & DINING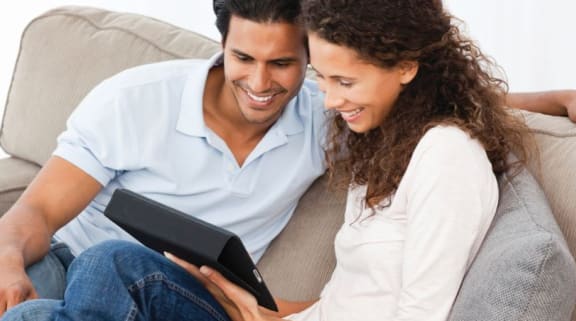 PARTICIPANTS IN THE TAX CREDIT PROGRAM
You can choose from a selection of studio, one-, two-, and three-bedroom floor plans, all adorned with household essentials and spacious living areas. Our apartments feature kitchen appliances that simplify cooking and cleaning, as well as a private balcony that's reserved for moments of relaxation.
With individually controlled heat and air conditioning, you can make sure that your home is always at the perfect temperature. Some of our units also feature wall-to-wall carpeting, which adds warmth and elegance to the whole place and complements the welcoming ambiance.
Our amenities provide a sense of community. Take a lap in our swimming pool or, if you're craving something to eat, take a short walk to nearby shops and eateries. You can access the clothes care center located on-site and keep your wardrobe fresh and clean.
We're here to make your life easier. Our 24-hour emergency maintenance services guarantee that your well-being is a priority. Also, we give you the option to pay rent online, saving you the hassle of running another errand. It's time to embrace the comfort and convenience that define our community—give us a call!
PHOTO GALLERY
ALL FRILLS INCLUDED
We invite you to browse our community's photo gallery and see for yourself why GrandView is the best choice for you and your household!
FLOOR PLANS
APARTMENTS THAT ARE TAILORED TO YOU
From cozy studios to roomy three-bedroom options, our community has everything you need to live comfortably. Add in the award-winning customer service and our great location in Falls Church, VA, and these apartments for rent become the perfect place to start and end each day. Explore the available floor plans and don't wait any longer to secure your new home!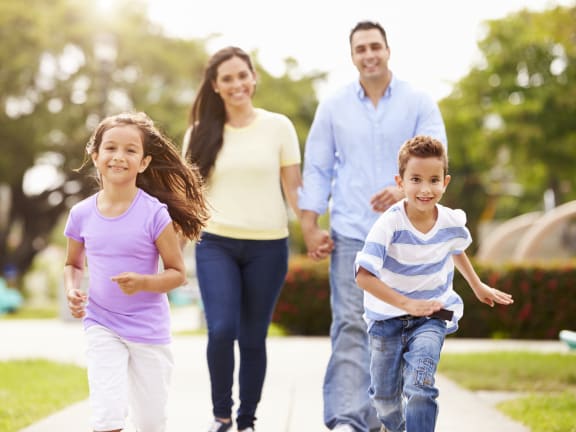 NEIGHBORHOOD
YOU BELONG HERE
Falls Church, VA, is a sought-after location with close proximity to the best that the DC area has to offer. Our apartments are near Bailey's Crossroads, within walking distance of Crossroad Place, and right next to bus stops that take you everywhere from Arlington to Alexandria. Click below to get directions to our property or check out the map to see all the nearby attractions in one place!
OUR RESIDENTS LOVE IT HERE
Testimonials
Great location, friendly staff, affordable price, spacious apartments. Parking is available 24/7 and shops are in a walking distance.

- Grandview Resident
Nos sentimos mi familia muy seguros de vivir en los Apartamentos Grand View por la excelente calidad de atender a cualquier problema que se nos presente y el personal de mantenimiento de arreglar de inmediato cualquier problema Recomiendo a todas las personas que estan interesadas de ser parte de la familia GRAND VIEW

- Grandview Resident
Me siento muy segura y satisfecha en los Apartamentos Grandview y con el personal muy profesionales. Siempre estan a la disposicion de resolver cualquier dificultades que se nos presente. Mi familia recomienda a todas las personas que sean parte de la familia de Grandview

- Grandview Resident
I like the Grandview apartments they are very comfortable and the area is very quiet and clean and the maintenance is excellent the staff is very friendly and they are always aware of what is needed with the maintenance of the apartments thank you

- Grandview Resident
Una comunidad comoda trankila. Perfecto para vivir en familia y al rededor de los seres queridos. Trabajadores atentos a el mantenimiento perfecto espacio en apartamento para poder tener un momento de descanso 100% recomendable animate y conose el descanso.

- Residente de Grandview
Asido una experiencia muy hermosa fui recomendada con un ex inquilino de esta propiedad la verdad estoy muy feliz el personal de la oficina ase un excelente trabajo i aparte son tan amables muy muy feliz recomendado 100%

- Residente de Grandview
Me gusta mucho porque todo esta muy bonito y limpio todo esta cerca sus servicios muy buenos los vecinos son muy buenos no ay problemas eso es lo importante porque necesitamos descansar por eso no ay problema

- Residente de Grandview
Me gusta mucho porque todo esta muy bonito y limpio todo cerca los transportes estan inmediatas los servicios son muy buenos buenos vecinos y los servicios son inmediatamente todo lo solucionan

- Residente de Grandview
Muy buena la comunidad,tranquila sin ning?n problema de incomodidad,recomiendo a las personas que quieran estar en esta comunidad,especialmente a familias que deseen estar por su tranquilidad y seguridad

- Residente de Grandview
I love this apartment home, the maintenance is wonderful, management are friendly, neighbors are friendly, so many stores around to shop and the rent is reasonable, I love that is near Maryland and DC, also the south four mile run park is near by if you like walking or running, the area is great

- Grandview Resident
Me encuentro muy segura y satisfecha con el personal de los apartamentos porque ellos son muy profesionales serviciales y amables Siempre que tengo algun problema ellos me ayudan a solucionar inmediatamente especialmente Ana que es la manager, Marvin y. sus dos companeros de mantenimiento que son muy eficaces en su trabajo cinco estrellas

- Residente de Grandview
Buen me gustan estos apartamentos porque son amplios con espacio y muy cerca de tiendas de comida ropa y de transportes pasan diferentes buses a cualquier lugar que uno quiere ir aqui ay buses para transportar es facil de moverse.

- Residente de Grandview
Muy buena lla 3 anos en esta comunidad y mi familia y yo muy satisfechos del desempeno de mantenimiento de los apartamentos y el vecindario exelente la ubicacion muy buena el aseo en los corredores muy limpio

- Residente de Grandview
Apartamentos Grandview son excelentes en cuanto a su infraestructura, muy limpios ademas de tener un personal muy profesionales, amables y siempre estan a disposicion de los que rentamos estos apartamentos y mi familiar no piensa mudarse porque para nosotros es un hogar.

- Residente de Grandview
Bueno. Mi experiencia viviendo aqui es buena. Me gusta es un lugar muy bonito agradable y confiable tranquilo es una experiencia muy agradable los vecinos son tranquilos es un lugar muy agradable y plancentero yo se los recomiendo mucho

- Residente de Grandview
(Translated by Google) Excellent place and the people who work this place are angels, not only beautiful but very attentive and they solve any problem as soon as possible. Thank you for existing ??!! (Original) Excelente lugar y las personas que trabajan este lugar son unos angeles no solamente hermosas pero muy atentas y te solucionan cualquier problema lo mas pronto posible. Gracias por existir ??!!

- Residente de Grandview
Estamos muy satisfechos por el trabajo muy amable la persona que vino hacer el trabajo y lo que nos gusta siempre que hay un problema el apartamento rapido viene el servicio de mantenimiento much?simas gracias

- Residente de Grandview
GET IN TOUCH
Interested in visiting our property? Fill out the form or call the number below and we will reach out to you shortly! We look forward to hearing from you!